Sharing Women's Career Stories

FREELANCE COMMISSION x HER HUSTLE
Her Hustle commissioned me to create a Brand identity for their upcoming membership package with a range of deliverables to be distributed on different social media channels.
BRIEF





Create a brand identity that informs and spreads the word of Her Hustle's new Memebership package.
CONCEPT





After talking with the founders, I pitched the concept of a 'Rolling Membership' as a way to present their monthly membership package on offer

.
MOTION GRAPHICS





With the help of Adobe After Effects, I manipulated the typeface to create a 3D rolling graphic. This became the main graphic

treatment

for the identity. I developed GIFs for social media which received 56k views in the first 24 hours going live.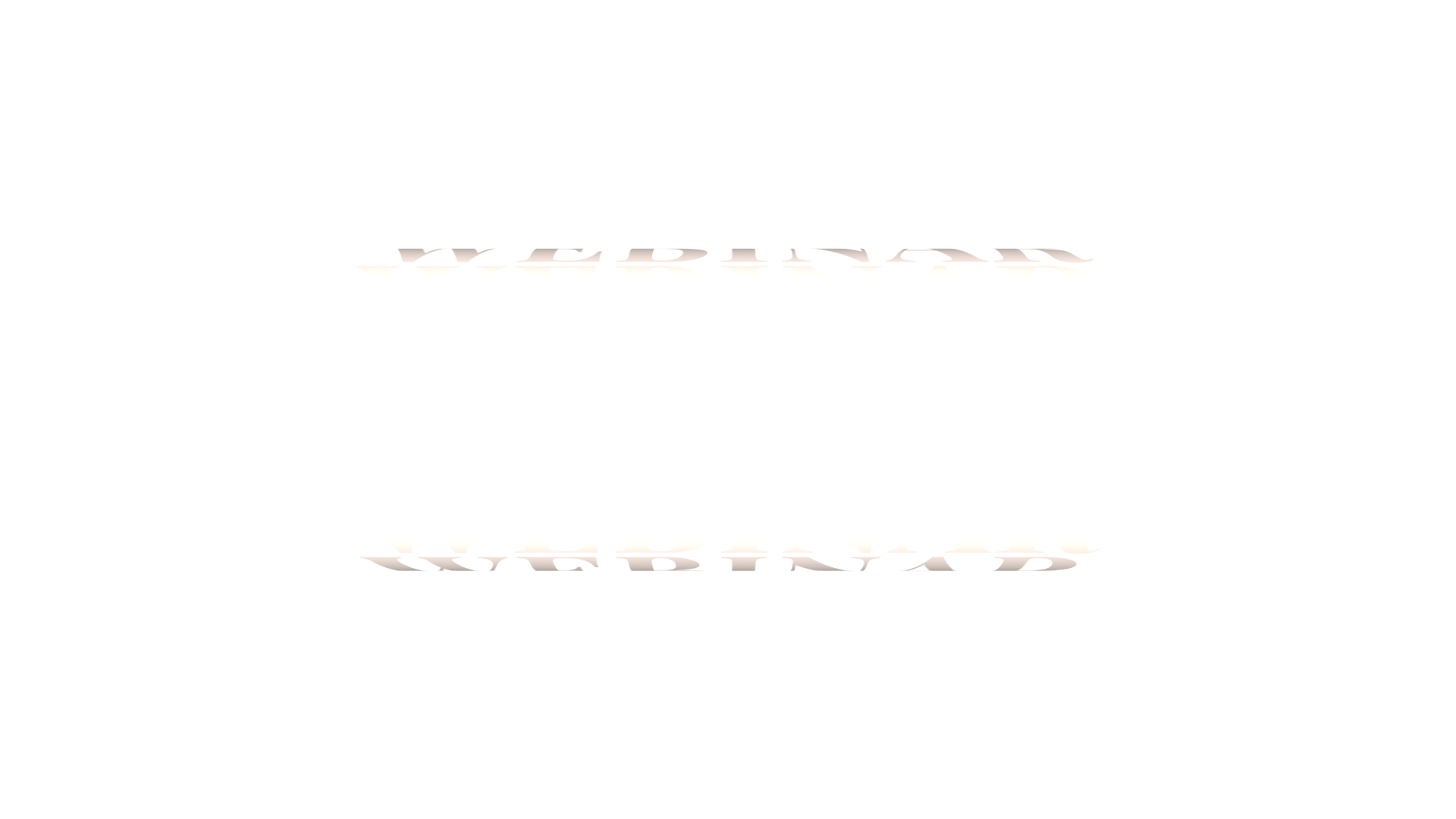 Photography sourced through Herhustle.com